Character Profile-Khaled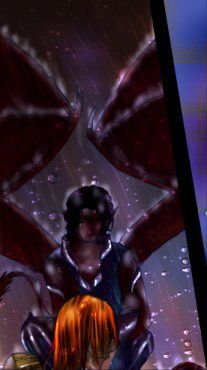 Full Name: Khaled
Birthdate:
Under construction
---
Forms: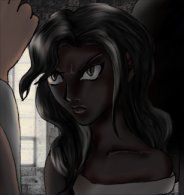 "Human-Genderless"- The form Khaled has as a child until it is awakened sexually.
---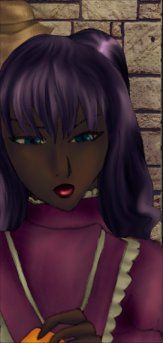 "Human-Female"- the form Khaled has when Belie meets her again in the past. According to Khaled later, this has been her primary form since parting with Belie as a pre-teen, and has borne numerous monstrous children with it thanks to Apep.
---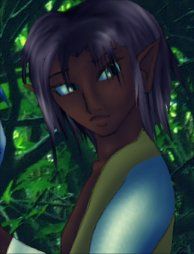 "Human-Male"- the form Khaled takes to make love to Belie in. He was planning to stay in this form and become Belie's "husband", but things went awry.